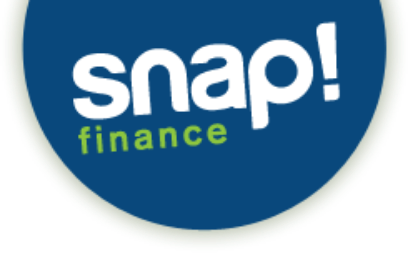 Snap Finance Auto Repair Loans
Snap Finance is a flexible lender who offers a fast online application which lets you know in seconds if you are approved. Since they approve up to 80% of applicants, chances of getting funding to repair your vehicle are greater with them.
If your loan is paid off within 100 days, there are no interest charges.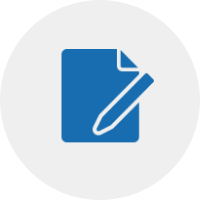 Quick and easy application process means you won't waste time

Get approved for amounts up to $3,000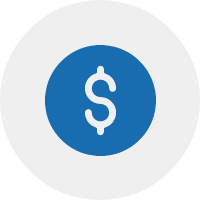 Get the services or repairs done that you need and rest easy!