EXPERIENCE WE'VE GOT ALL YOU NEED!
Our experienced service department will keep your vehicle in top condition. We use the latest diagnostic technology to provide high-quality service and quick turnaround.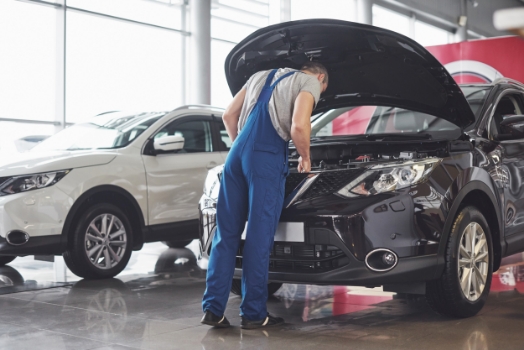 Our mechanics come to work smiling, love their jobs, and are happy to turn a wrench. They have a passion for auto repair and are fully qualified to work on yours.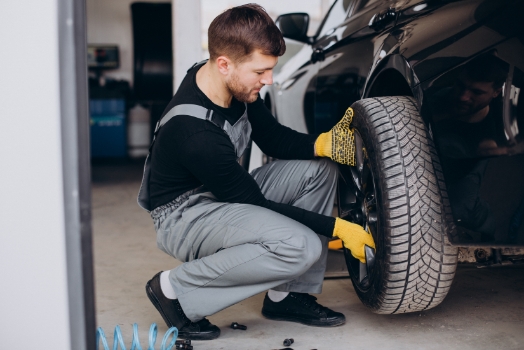 STAY SAFE AND ON THE ROAD!
Whether you own an import, a domestic, or a high performance exotic car, we're the place to take your car for scheduled maintenance, crucial technical repairs, or even a simple oil change.